The show this year went very well with growers coming from Alabama, North Carolina, Tennessee and of course Georgia.
We also had some of our new members showing for the first time and we really appreciate their enthusiasm and willingness in sharing their blooms. It is always a thrill and kind of scary for members showing for the first time but they all did very well and we were so glad they took that leap of faith in putting their blooms on the tables.
We want to thank everyone who participated in the show and those who worked so hard to get the show set up and torn down. It all went very smoothly and was a lot of fun for us and so beautiful for everyone who attended. A special thanks to all of our new members that took the time to help.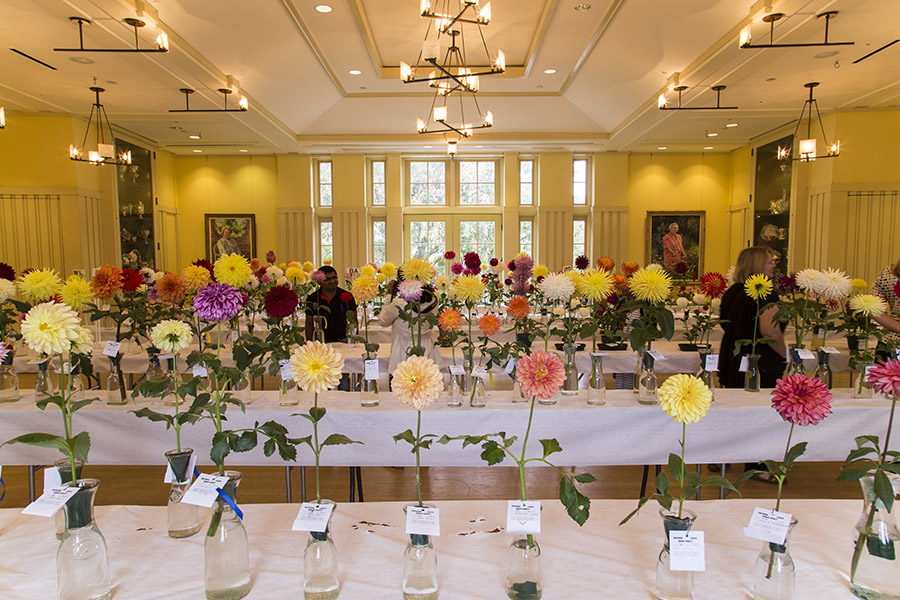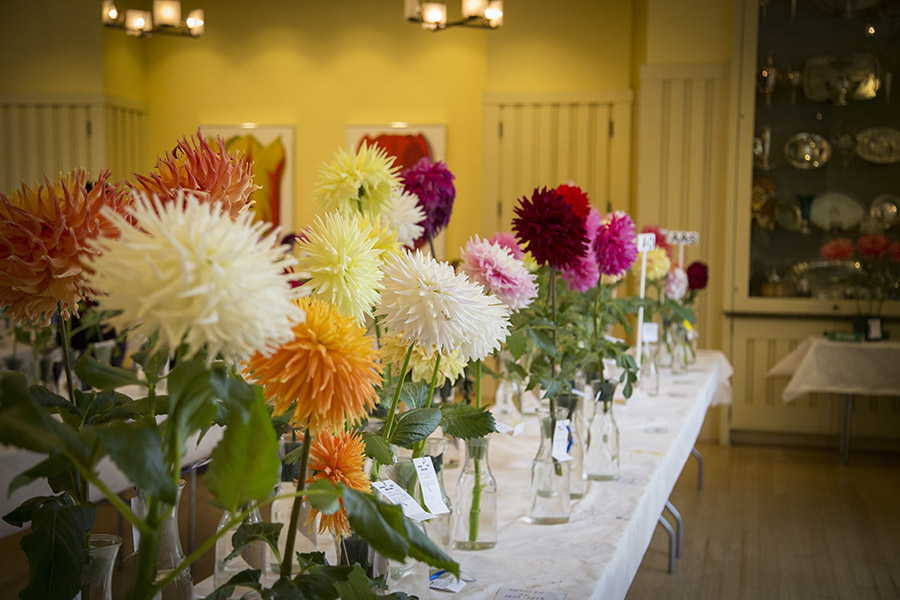 ---